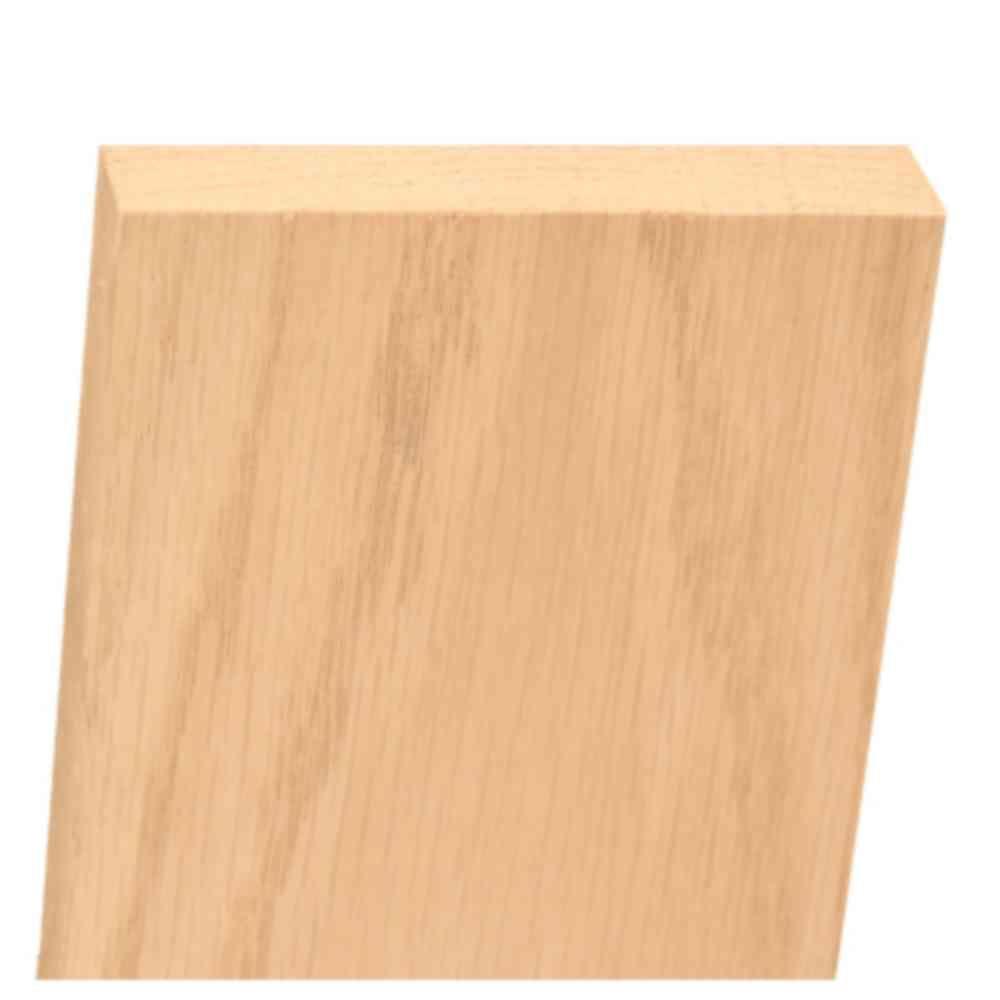 This is a one inch pine board, as a black belt this is our test standard. We have to do a speed break using this board. While some use their feet, others use their hands. Today I had to use my hand to "prove" I am ready for my test in March. I did a knife hand chop through one board and a reverse back fist through the other.OK I messed up the second break as I have never done it before. I slid my knuckles across the board and the sting let me know that I was wayyy off on that technique. I received my correction from the Grandmaster and second attempt was clean. Phew!!!! End result a stinging scrape on my third through fifth knuckle as my trophy for not coming straight down….sigh…..
Yes the Grandmaster was there. Did I mention he led our class? OK my body is still shaky from the repetitive push ups, v-sit ups and Superman combos he had us doing. He also helped us stretch out by moving our legs further apart of pushing down on our backs. I got off easy, I got my legs pushed out farther but no real pain just a slight pulling. I sweat like it was my job though sooo I guess a good work out overall. After this though we also had the thrill of sparring for 6 rounds so yay our team and thank goodness for soft chair after class when we collapse into them in the car going home!!!
The Grandmaster also led the first class, so the kids got a super stern talking to between target drills when they did not pay attention. He had them sit up and sit down many times until they finally figured out they needed to listen. Once they were in line though they did well right up until sparring. Unfortunately then one kid lost a toe nail and bled all over the mat. Yuck but it happens,  yes she was fine. Another kid claimed he sprained his ankle to get out of sparring. I told him I was going to amputate, hang on a minute while I get my rusty knife and he jumped right back up and sparred. Glad I  could help heehee.
Mighty Mites looked good tonight too. They had better focus as I think that the pressure from the class before them sort of mellowed them out. They did a good job keeping focused but not so much with not talking. One little fella could not help himself so he got pulled aside for a moment to regroup himself and he chilled and finished strong. Only one little one broke and he was not focused so his flying push kick did not break through. He started laughing but after a reprimand from the Master Instructor he got all serious and did the break correctly.
Sooo off to the showers for me. I have to ice those last knuckles as they are starting to bruise.